Treasure Tower Rewards Canada Ltd. on 2023 Mar 17th
Loving Your Teenager (In Spite of Themselves) Part 3 of 7 - Volunteer to Drive
by © Judith Tramayne-Barth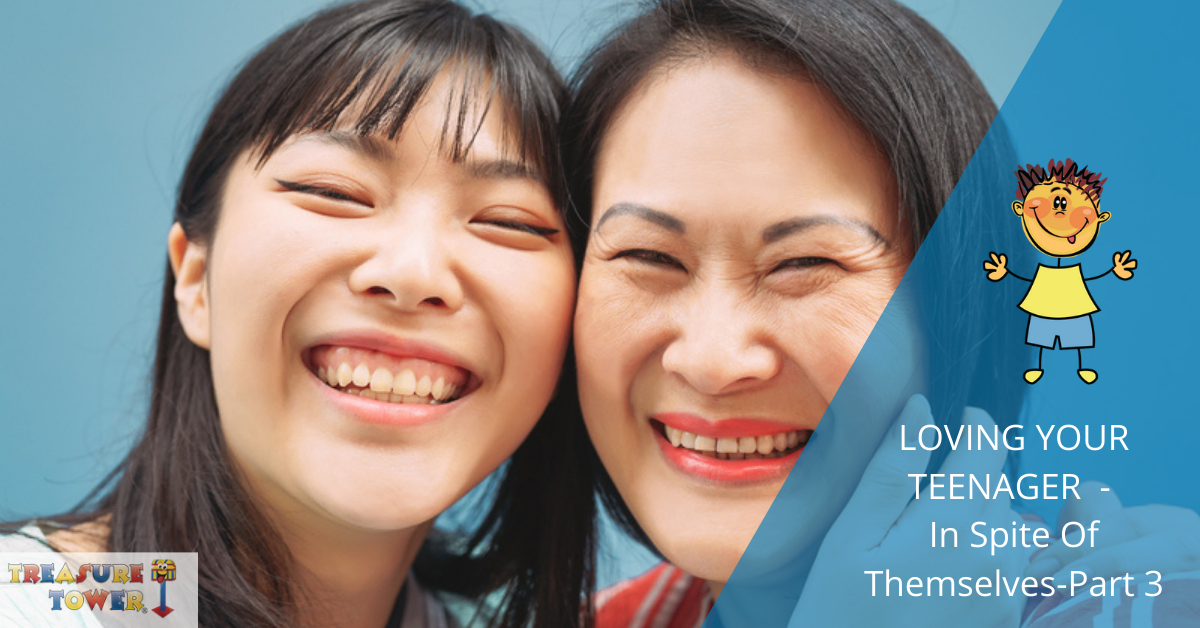 Steps Which Soften Teen Years
Volunteer
During the early teen years, before your teen gets a driver's license, volunteer gracefully to take and pick-up your teen and their friends from their social events. Think of yourself as a chauffeur. Quietly drive and listen to what is being said.
This means UNDER NO circumstances do you enter the conversation unless asked.
Drive and listen quietly. Two things will happen, you'll be pleasantly surprised at the good sense being bandied about in their conversation and it'll give you the necessary clues of what you need to address the next time your child seems remotely interested in what you have to say.
If you have a carpool amongst the parents of your teens friends, then volunteer to pick-up rather than take. Sure it's more inconvenient but your rewards are greater. After a social event, the teens in your car will be more open about discussing what went on. If you are very quiet, they'll forget your presence. Listen closely and remember names the teens discuss. It will help in the next step (check out part 4 coming soon).